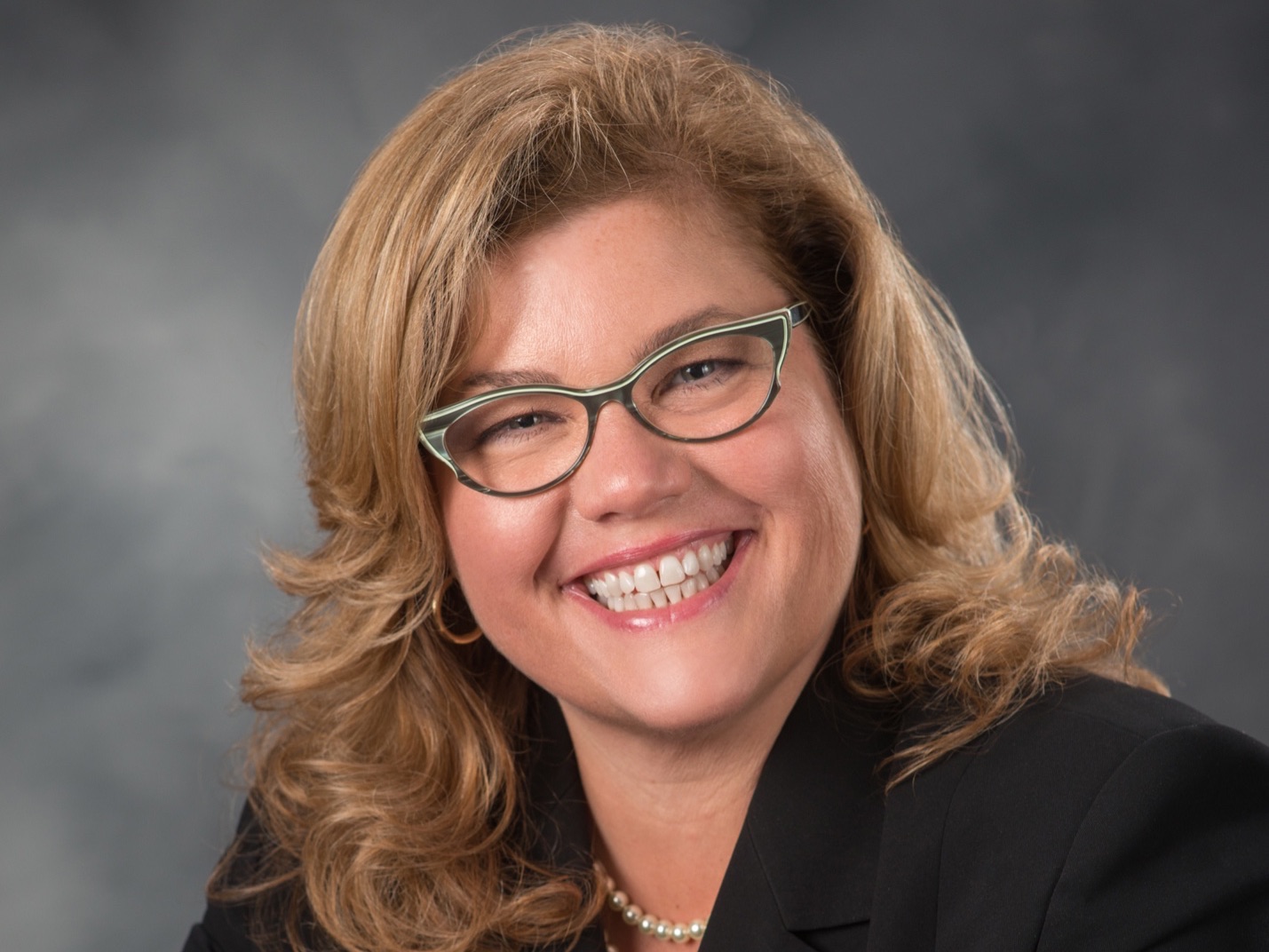 CEO & President, Ventura Chamber of Commerce

Stephanie began her career in sales and management in the hospitality industry and then the staffing industry, responsible for branch and on-site contingent staffing operations in Silicon Valley for tech-firms such as Novell and Compaq (Now HP). In the late nineties, Stephanie switched gears and went to work for State Assemblymember Jim Cunneen in his District Office, and developed a curiosity for public policy and advocacy.
Stephanie was recruited to work for the California Apartment Association, Tri-County Division where she spent more than 5 years as Director of Education and Events for the non-profit trade association. During her tenure, she increased revenues, created new programs for members and grew the annual Expo and Conference to the largest multi-family housing conference in California with more than 3500 attendees and 220 exhibitors.
Stephanie then spent 10 years as a part of the executive leadership team at the San Jose Silicon Valley Chamber of Commerce (now the Silicon Valley Organization). Most recently in her role as Chief Operations Officer she increased membership engagement and revenues significantly even during the recession and led the purchase and renovation of a legacy downtown landmark building that became the iconic home the Chamber.
Since April of 2015, Stephanie has served as the President and CEO for the Ventura Chamber of Commerce and proudly lives right here in Ventura. She serves on the board of Kids & Families Together, Workforce Education Coalition, is an active member of the City of Ventura's Homeless Stakeholder Committee, served as the 2017 Chair of FOOD Share's CAN-Tree and was recognized in 2018 as one of the Top 50 Women in Business by the Pacific Coast Business Times.
Stephanie has two children: Tabitha and Truman who can both be found exploring the beaches, shops, walking and bike trails and local restaurants with their mom.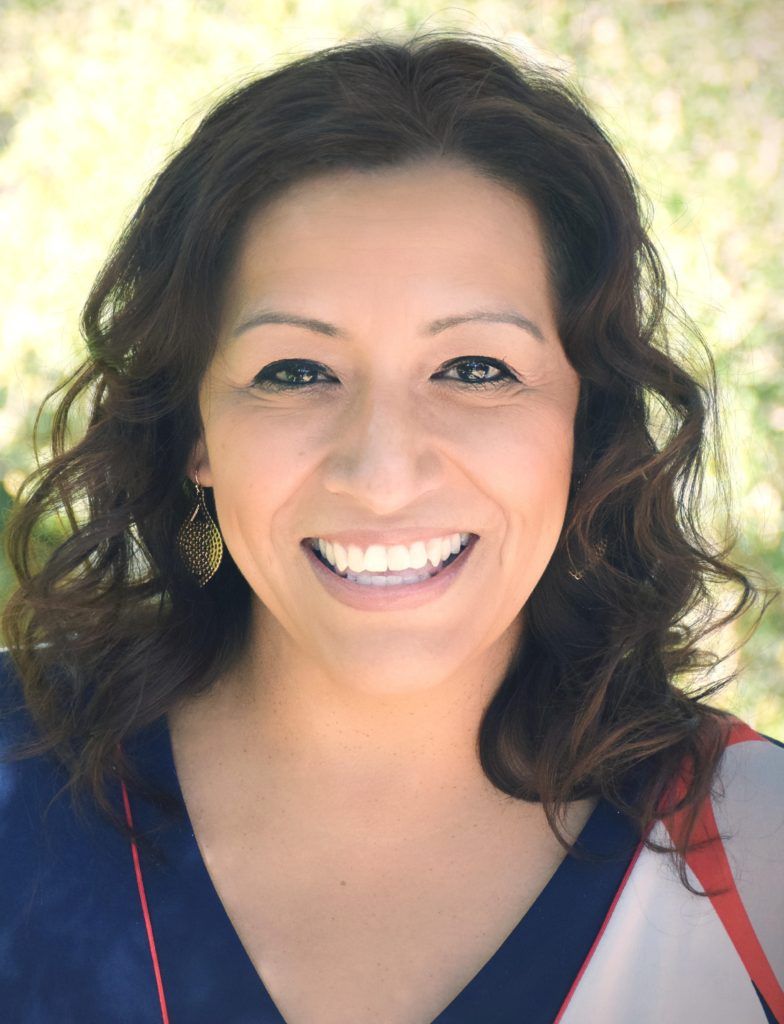 Loan Consultant
Bob Davis has been a Ventura area resident since 1967.
Beginning in July 1977, Bob has been active in the real estate and financing profession. Both as a Realtor and a Lender he is most known as bobthelender! He is pleased to be associated with First Bank, a fourth generation, family owned business for over 100 years. NMLS 249185.
The different markets of inflation, recession, stagflation and the eventual expansion from those times are experiences he has weathered and helped many people endure with prosperity. Real Estate Lending is not the commodity consumers are led to believe it can be! Bob loves to teach the facts of Lending Life for anyone willing to listen. Creating a real estate financing plan, good debt, is a favorite act of Bob's. Takes time and often does not require a new loan, the best part is handing success to families of all shapes and sizes.
Bob is married to his best friend, Mary Gross Davis. They share children, grandchildren and yes… even great grandchildren! Living in Ventura has been a great gift and their married life is centered right here!
Making Ventura a better place is what Bob, Mary and his team seek daily.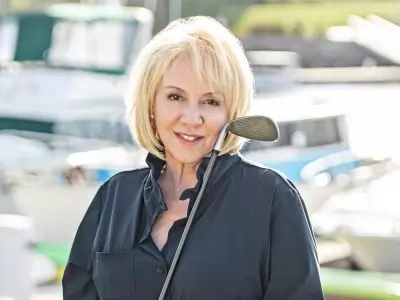 Realtor | City Center Mentor 
I was born and raised in the Midwest and came to faith in Jesus Christ in Ventura in
2007. I've been a Deacon at CPC since 2010, operating the prayer chain since 2012. I
serve on the Benevolence Fund and recently succeeded in changing the charter to allow
people from outside of the church to receive financial assistance. I started the Just
Checking In ministry to keep in touch with vulnerable people living alone. I'm a City
Center Mentor and have supported the ministry for several years along with several
missions around the globe.

I've run a successful real estate business for 24 years.

I have been raising my two Grandchildren for the last 12 years and am grateful to see my
18-year-old Grandson following the Lord. My daughter is a recovering Fentanyl addict.
I was widowed in 2017 when my husband died from Meth addiction. Life experience has
basically given me a Ph.D. in drug addiction and domestic abuse. I feel this background
gives me a perspective that could serve the City Center well.
I married David Fleisch during the Pandemic in 2020 and we enjoy serving the Lord
together. He is the President of the Elders at CPC and is on several Boards and
committees.
Founder and Executive Director | Pacific Camps and Family Resources Inc.
Bud Harley is the Founder and Executive Director of Pacific Camps. Pacific Camps operates before and afterschool daycare facilities with locations in Camarillo, Newbury Park, Oxnard, and Ventura.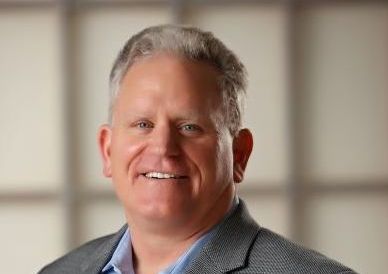 Real Estate Consultant
Eric Longenecker is a lifelong resident of Ventura County. He received a Bachelor of Science in Civil Engineering and Master of Science in Engineering Management from California State University, Northridge (Go Matadors!). Eric is thankful to have been involved with a wide range of projects including many for-profit residential developments, public and charter schools, several bridges, a water tank, and a golf course. An environmentalist, Eric has also been involved with revitalizing dozens of contaminated properties into productive uses.
In 2010, Eric began attending Shepherd's House Church in Thousand Oaks (currently Restoration Church in Westlake Village) and gave his life to Jesus in 2012. Eric has completed volunteer projects for Habitat for Humanity, Mexico Caravan Ministries, Mission Bridge, Ventura County Rescue Mission, and OUR Area Now-Ventura. He is a member of the Housing Committee for the non-profit low-income housing developer/property manager Many Mansions. He passionately believes in the faith-based mission of The City Center to equip homeless families with children the opportunity to rebuild their lives through self-sufficiency and is excited to be on the Board.
Eric married Jamie in 1999 and they have an amazing daughter.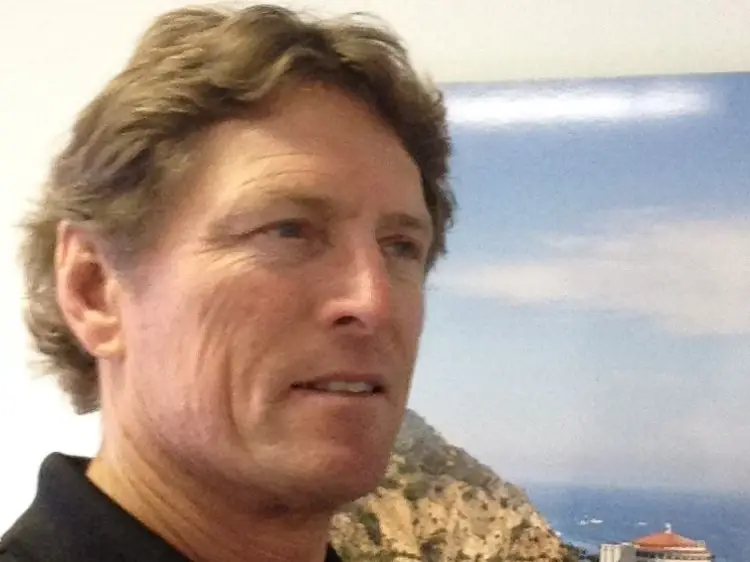 Solutions of Oxnard
Brian Meyer was born and raised in Oxnard and graduated from San Diego State University in 1976. He married Kathy in 1980, and they have three adult children, Derek, Michael and Alyson.
Brian has been actively involved in Youth Ministry at Community Presbyterian Church for over 30 years. He is also a "Huddle Leader" for Fellowship of Christian Athletes at Ventura High School for the past seven years.
Brian is the CEO of Coast Water Solutions, an ag irrigation supply company assisting farmers throughout Ventura and Santa Barbara counties. He has been serving in the industry for 34 years. Some of Brian's hobbies include workouts at the gym, snow skiing, basketball, surfing and tennis.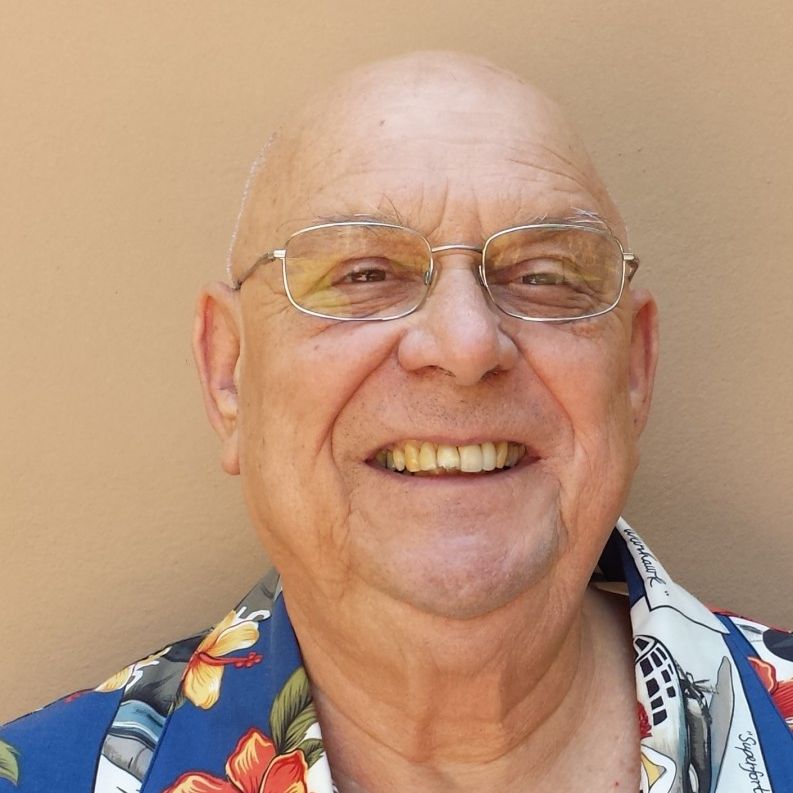 Retired Insurance Broker
Paul Paulin is a United States Air Force veteran. He was an insurance broker who owned a medium-size agency in Los Angeles. As a broker, Paul was active in local and statewide insurance associations. He is one of the founders of ACORD, now the world-wide common forms provider for the insurance industry.
Paul served for ten years as Chair of the California Senate Advisory Commission for Business Insurance. He served on the board of The Insurance Council of the City of Hope for 30 years. He also acted as an expert witness in various state and federal courts for many years. Paul is married to his wife Diane and lives in Port Hueneme.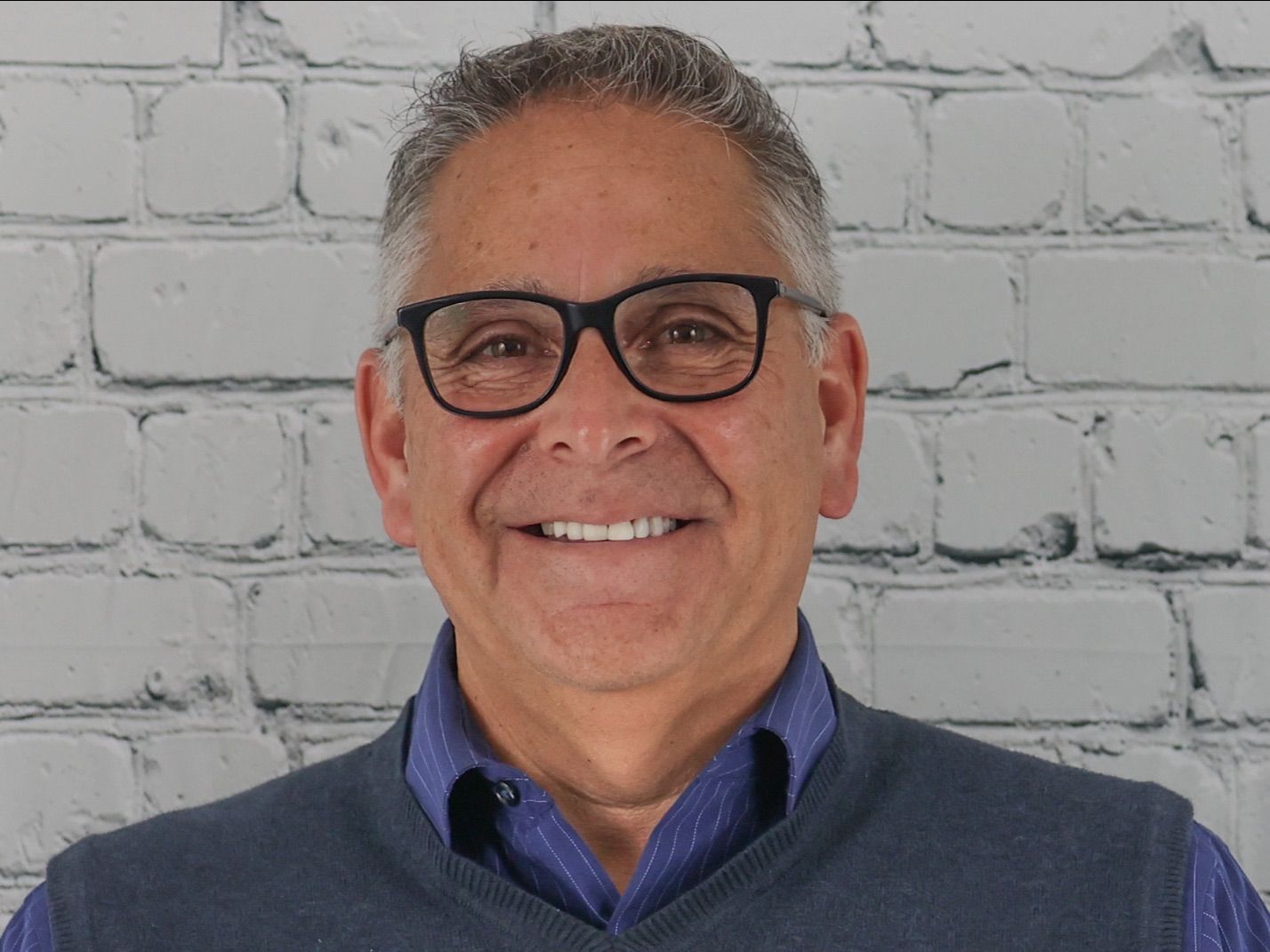 Pastor | The River Community Church
Jim Duran was born and raised in Ventura and has a passion for this city. Jim currently serves as the Lead Pastor of The River Community Church in Ventura, a ministry his team began in 2004. Jim has a Bachelors of Arts Degree in Biblical Studies and a Master of Arts Degree in Theology from Channel Islands Bible College & Seminary.
In 2014, The Ventura Family YMCA presented Jim The Golden Triangle Award, one of its most prestige's honors. In 2010, The California Assisted Living Association selected Jim as "Executive Director of the Year". He was honored with the 2010 "Hometown Hero" award for the city of Ventura, and in 2009, Jim was selected as Ventura's Citizen of the year by the Ventura Chamber of Commerce; Jim was honored in 2020 with the first ever Legacy Award, awarded to those citizens who go above and beyond to make a difference in Ventura.
Pastor Jim serves on the Board for the Ventura Chamber of Commerce and the Ventura Family YMCA. He is the Vice President of the Ventura Buccaneer youth football organization and serves on many other committees. He is actively involved with the Homeless to Home collaboration, Ventura Social Service Task Force, Project Understanding and others.
Jim and Pam have been married for over 31 years and have six children, a 2 daughters-in-law and three grandchildren. Jim's passion is to serve the community and to be a blessing to his neighbors.
Filmmaker
Ricky Staub is a filmmaker from Philadelphia. He is the founder of Neighborhood Film Company, a unique production company that offers paid apprenticeships and career development to adults returning home from incarceration. He has been fortunate enough to share his company's mission on the TED stage.

Neighborhood has produced content for brands such as Apple, Universal, Nike, and AT&T. He just wrapped production on his first feature film, CONCRETE COWBOY, starring Idris Elba.
As transplants from the east coast, Ricky and his wife Katie, two sons Oliver and Julien, and dog Whiskey, are eager to establish new roots in this beach town. They love the vibrant weather, new community of friends, and are excited to be a part of the growing mission at the City Center.